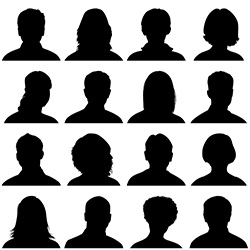 They say you don't get a second chance to make a first impression. During exhibit hall hours, you'll have the opportunity to take a big step toward a good first impression by having a professional portrait taken for free at Booth #4842 in the Connection Center.
Strike your favorite pose, give us your contact information, and a professional portrait will be sent to you for use in your CV, your website or for any other other project that requires a high-quality headshot.
We hope you take advantage of this great new benefit. And we hope you'll agree that ASA membership has never looked so good!
Return to Archive Index